As spin off of our innovation practice I was the creative and strategic lead for a Dutch voice project proof of concept sprint for a big publishing house.
In order to create proof for a go-to-market strategy of the application of voice interfaces in the Netherlands we create Proof of Concepts. Goal was to go to market as soon as the organisation is ready to move.
The result: a finished, ready to deploy Google Voice / Home application with the ability to serve custom build and parsed information to any Google Voice interface around the world, using the new WaveNet voices of Google.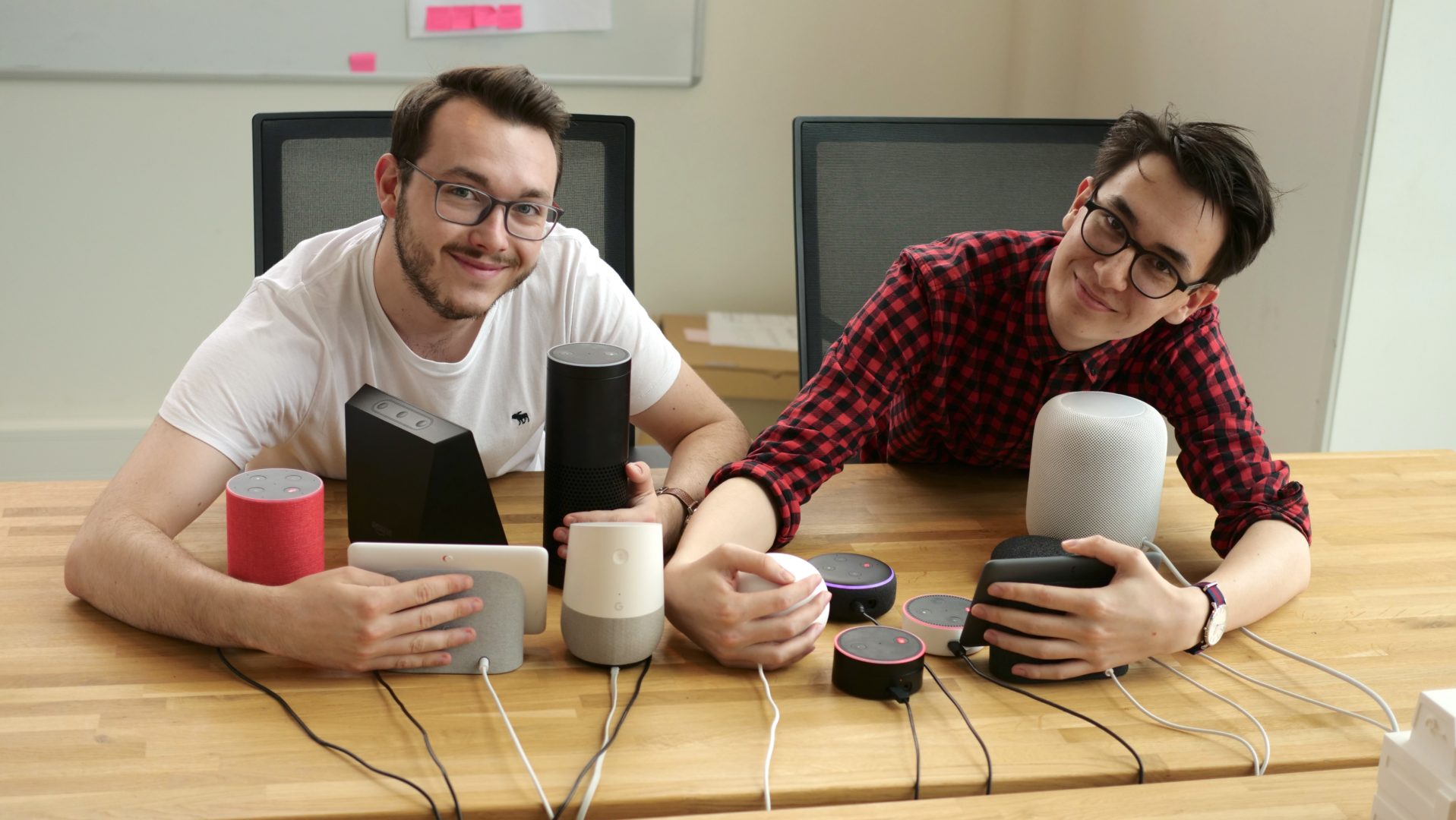 In close collaboration with experts from the client side: editors, publishers, innovation directors and marketeers we created a working concept that was ready to be deployed.
In our team we folded our Dialogue Designer and Dialogue Engineer. Together we analysed the market, tested PoC tone of voice and to-be-released new Dutch voices.
One of the unique approaches for our collaboration was to use a highly iterative process akin to design sprints to both experience and share the features of the Google Voice framework, but also build AND test the concept with garden variety people.