I'm Peter Sneekes, a human centred leader, strategist, maker and speaker. I design, make and create proof of empathic, digital and physical businesses, services and products.
Based on research with people I have created strategies, digital products and services for the top 20 companies in the Netherlands. I use Human Centred Design to do so. The common outcome: better connect the needs and behaviour of people with the strategy and goals of companies.
Many of the results are innovative applications of design and digital technology. All of them improve the customer experience. All of them are made with teams of domain experts, varying from 2 to 40 people.
Check out the projects
As I became more more experienced I also found myself coaching students and professionals. It's important to share experience, energy, vigor and the beginners mind. I will never not try to help others to reach their full potential, because this helps us all.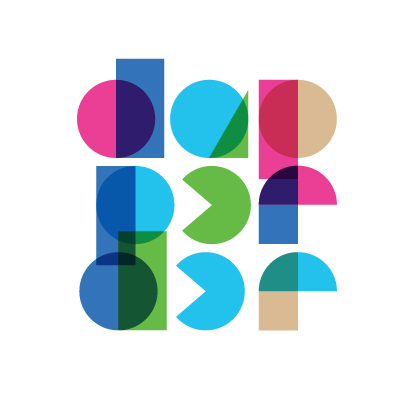 So, what's this company 'Dapperder'? In a nutshell, Dapperder is using tooling, mindset and processes of Human Centered Design, the maker mentality and physical fitness to make an organisation fitter in terms of creativity, communication and untether ambition. It's my way to answer a need in the market I could not fulfil in my day job.
Are you looking for an energetic, strategic leader that can help improve, discover and change a valuable relationship between people and companies? I'm the right match! Email me at peet@peetsneekes.nl , or contact me on LinkedIn
Check out my LinkedIn. I regularly speak in events, present ideas and write about innovation. Check them out in the menu!