As an almost full time coach for students in our company I always feel proud that another group of interns and graduates made it to their next step in life with a little help of our company.
In this case we had quite a group of both working students, graduating students and walk-along-student in our group. All of them were part in some shape or form of our Innovation Practice.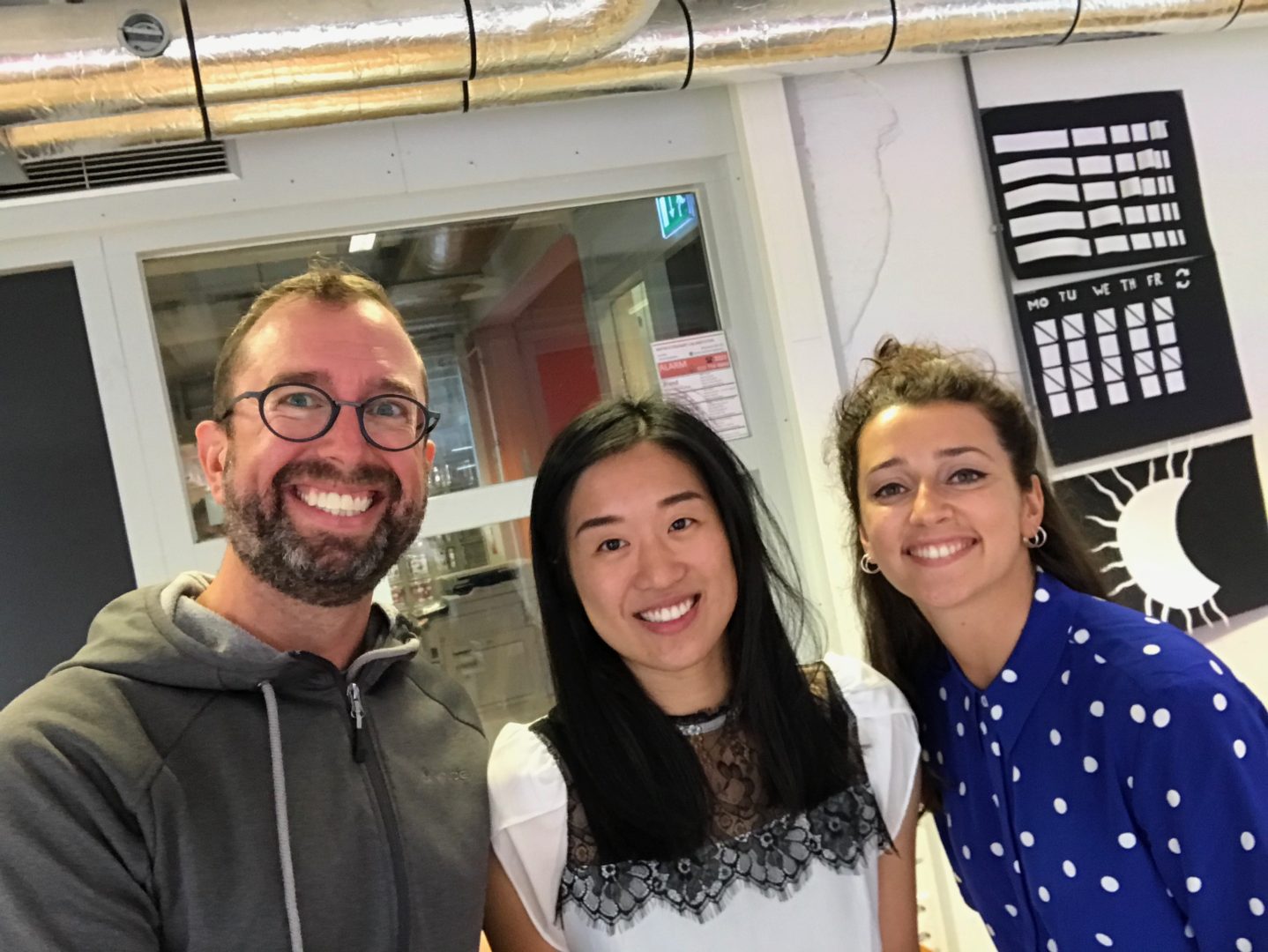 As creative lead and representative of our innovation practice I helped these people to better understand our approach to complex problems, but also to discover the wondrous world of the cutting edge innovation mindset.
Most of this group were students of the university of applied sciences in Amsterdam, Rotterdam and Utrecht. One student (not in the picture) was an industrial design student from the university of Barcelona.
All of these students passed their assignments with a 7.5 or higher! Two passed with honours.