As the CX Design Strategist and advisor working on an in-house developed online platform where organizations could shape, monitor, and drive their digital transformation efforts.
Through this platform, the leadership, teams, and individuals within these organizations gained insights into their own transformation journeys, including Agile, DevOps, and BizDev implementations. With this information, they could work alongside in house coaches to determine next steps in their transformation process.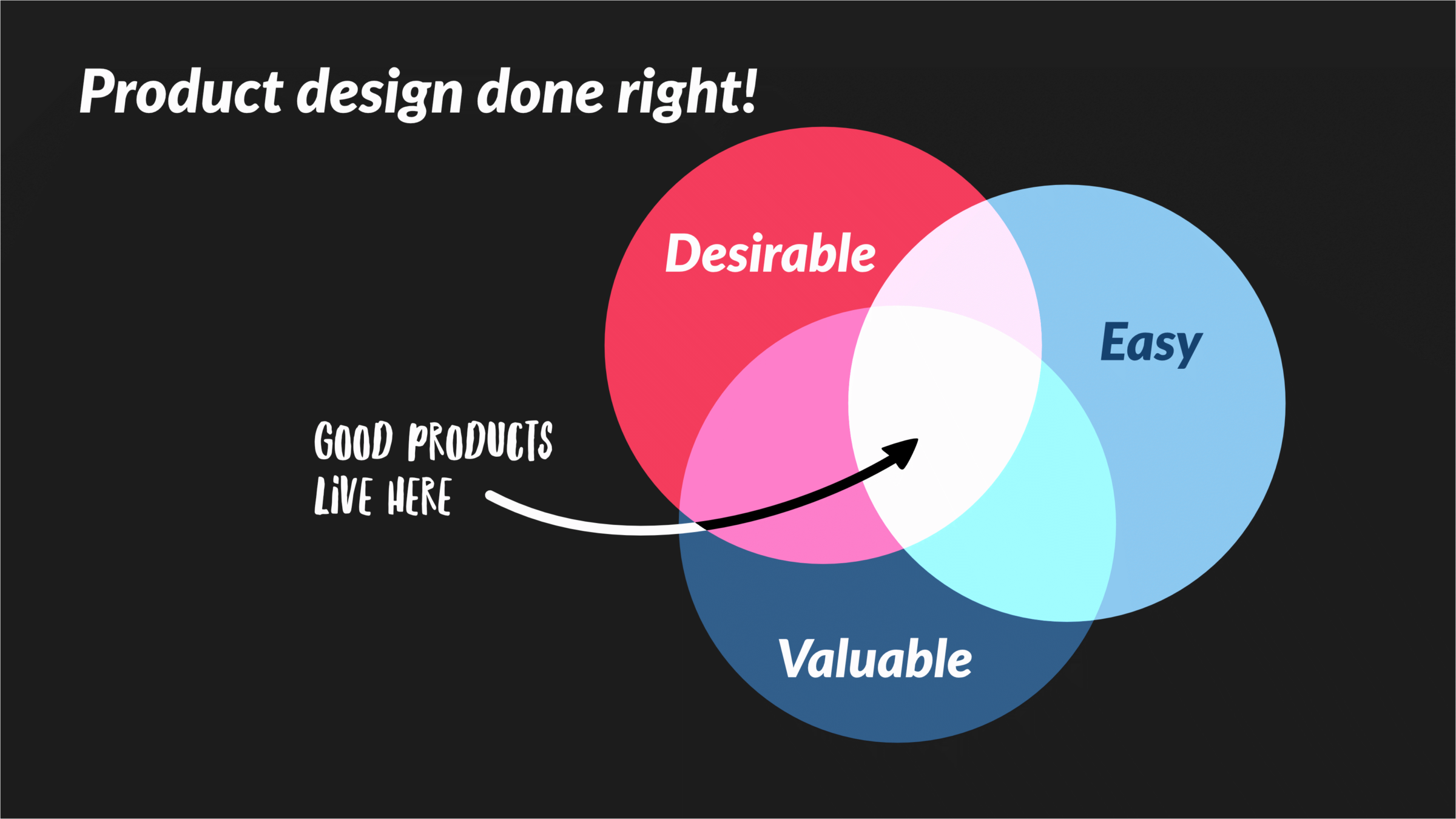 Transformation process done right
Deliberate (digital) transformation is a journey where learning, practicing and collaboration on various skill sets are exchanged in a program designed by a transformational strategist. The platform we designed is intended to augment this journey with structure, cohesion and regular measurements.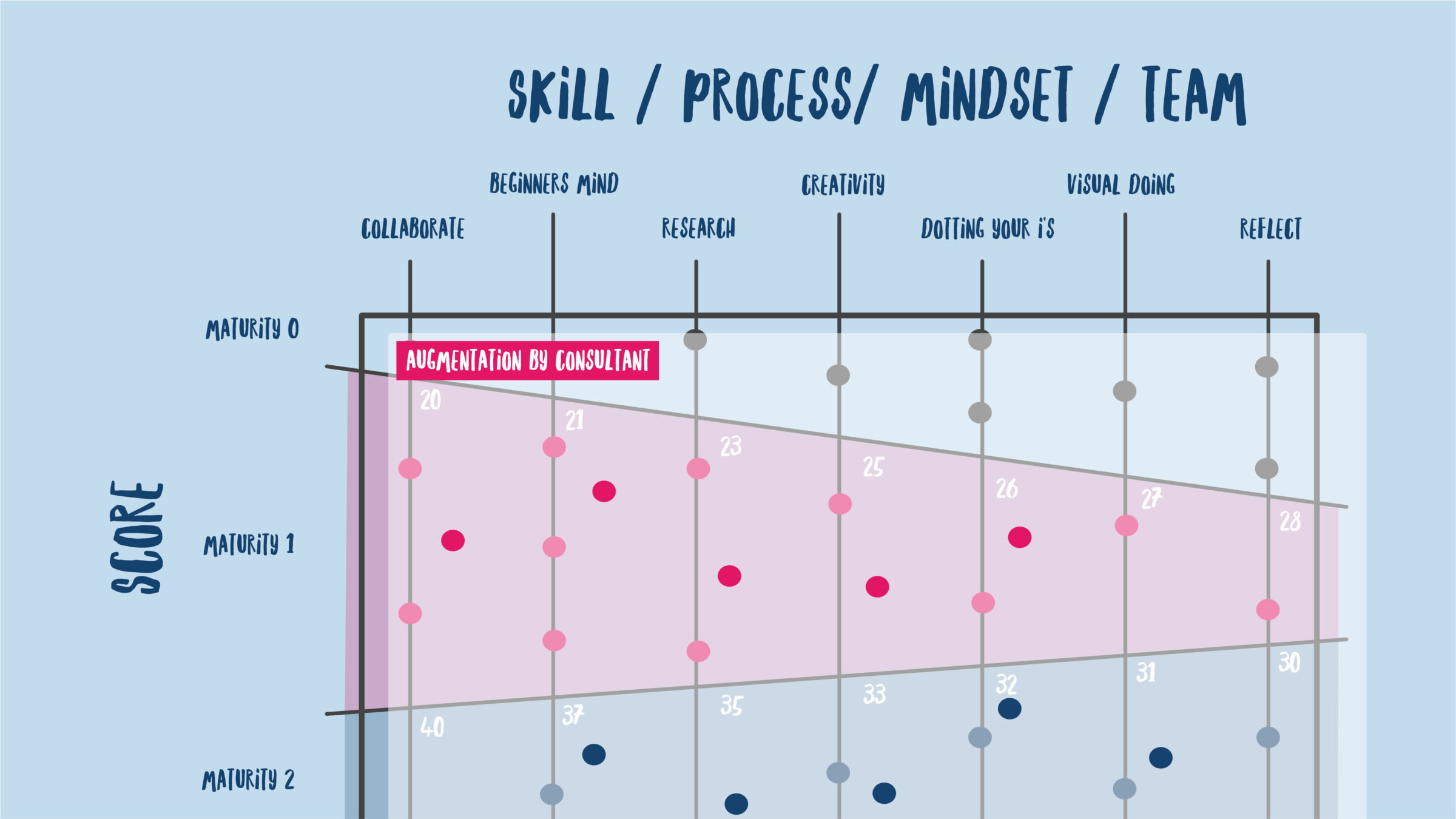 Content Path and structure, done right
To make sure we ticked all the boxes for each aspect of digital transformation we created a minimal lovable content set. This set is the blueprint for every learning track. In this case we worked with the rocket, travel, train analogue.